Retreat
27th Annual Oseh Shalom Retreat
January 12 – 14, 2024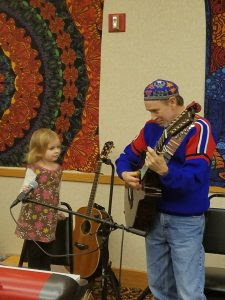 All the same wonderful camaraderie and ruach in a new and exciting location.
Make plans now to join the Oseh Shalom community at the 2024 annual retreat – our 27th year. The committee is excited to have booked The Claggett Center in Adamstown, MD. Situated on 268 acres with a working farm and fantastic views of Sugarloaf Mountain and the Monocacy River Valley, the Claggett Center offers the rustic and comfortable accommodations to which we are accustomed. Guest rooms feature queen-sized beds and private baths.
Registration is now open, but we only have a few rooms left. There are 5 rooms with two beds and 9 rooms with 1 bed as of November 28. For more information and to register, click here . The Oseh Shalom Retreat is open to prospective and non-members too. Financial assistance for members is available from the Retreat Scholarship fund; please reach out to Oseh Financial Secretary, Steve Kaplan at kaplansak2@aol.com to make a request.
The theme is "Pray, Comment, and Subscribe: Perspectives on oue Modern World."